OMI SUSHI
Sushi, salads and more – sustainable and fast.
At OMI SUSHI you get sushi of the best quality, made on the spot with fresh ingredients and with the lowest possible impact on the environment.
We want to help you live and eat with care for the environment and nature. Therefore, we have made it easy for you to choose sustainably. Our sushi is made with sustainable fish and organic rice. Our meat is from free-range. We get electricity from green wind energy and even our chopsticks are made of FSC-certified bamboo, which simply means that we plant as much bamboo as we use – and do not contribute to the deforestation of rainforest. And the list goes on. It is good for you, the animals, the CO2 accounts, the marine environment and the rainforest.
Find us by tracks 11 and 12.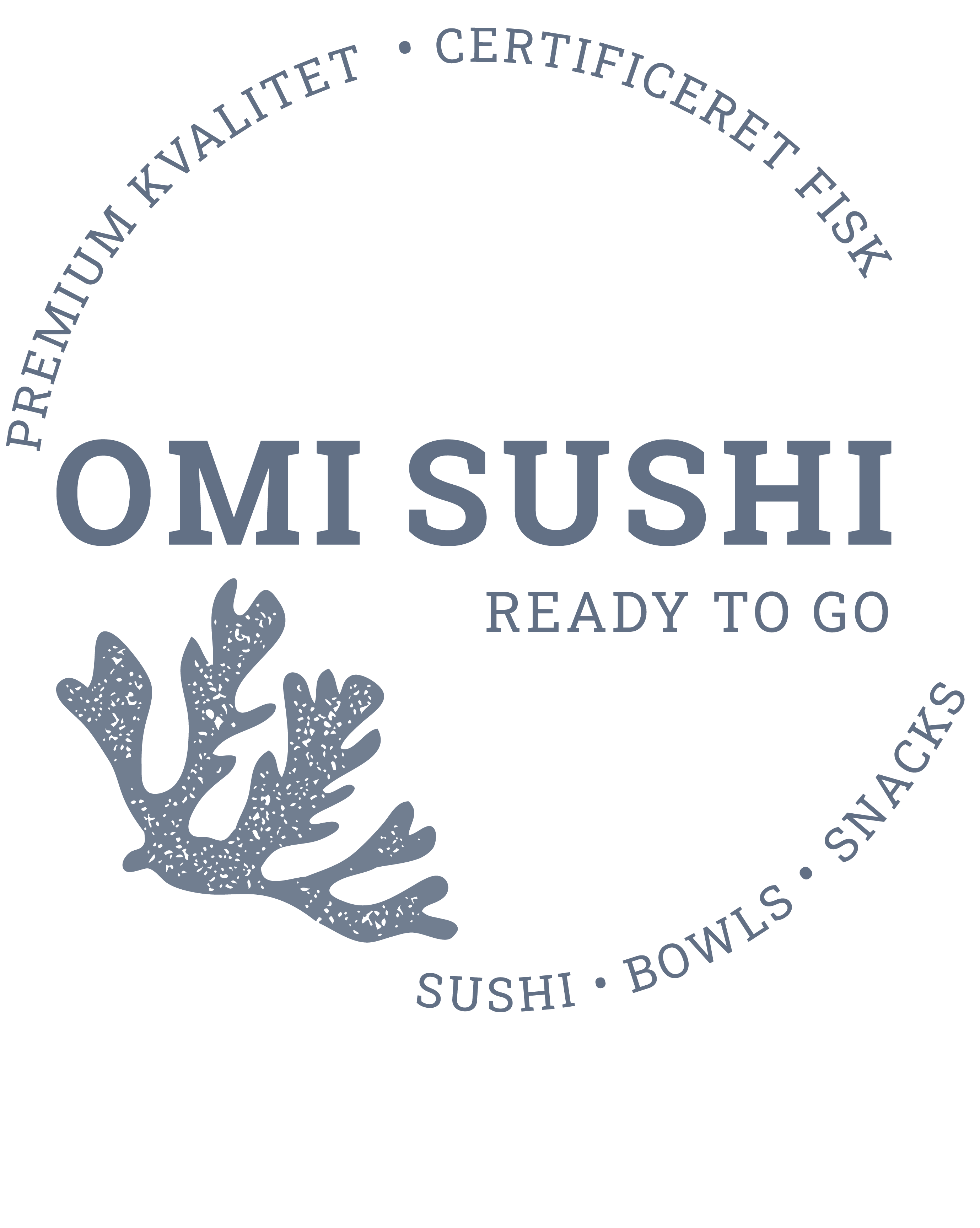 Contact:
Tlf. +45 33 21 11 40
Opening hours:
Temporarily closed
Sunday – Thursday
10.00 – 21.00
Friday – Saturday
10.00 – 22.00